Project Management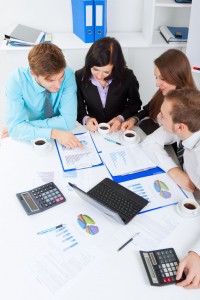 Are you implementing new technology, optimizing processes or upgrading your quality system, GxP-Pharma Support A/S has many years of expertise in project management to assist your company.
GxP-Pharma Support A/S has more than 12 years of project management experience with both Danish and International projects.
We can ensure to identify your project in project plans and managed the project with due diligence, in right time and within the required standards of GxP and ISO regulations. We also offer Project Management for other quality standards.
You choose whether GxP-Pharma Support A/S shall assist your company with a dedicated Project Manager as a resource person or whether GxP-Pharma Support A/S shall act ad hoc as consultant to the existing project organization. During the project GxP-Pharma Support A/S will ensure good communication between the project team and management and provide ongoing status of progress etc..
Below are examples of projects that we previously has implemented
ISO9001
Timely implementation of ISO 9001 quality standard in a site with approximately 450 employees in a large Danish GMP company. The Project Management entailed establishing a project organization and project group, building a brand new quality system incl. associated SOPs, training and organization of quality management reviews. The company was approved and certified by the accreditation organization Force, without any comments.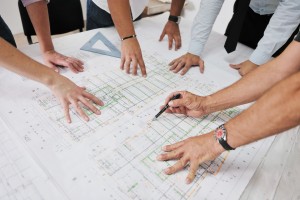 IT system
Implementation of ISOtrain, an electronic training system, to determine and recording the employee training in matrices according to current GMP requirements and company standards. The project was implemented on time within 2 major production sites in a large Danish GMP company.
LEAN
Implementation of the LEAN concept in a major Danish GMP company.
Licensed insulin production
Creating a license production (GMP packing) in Belarus within a short period in compliance with the EU-GMP regulatory requirements and company quality standards.